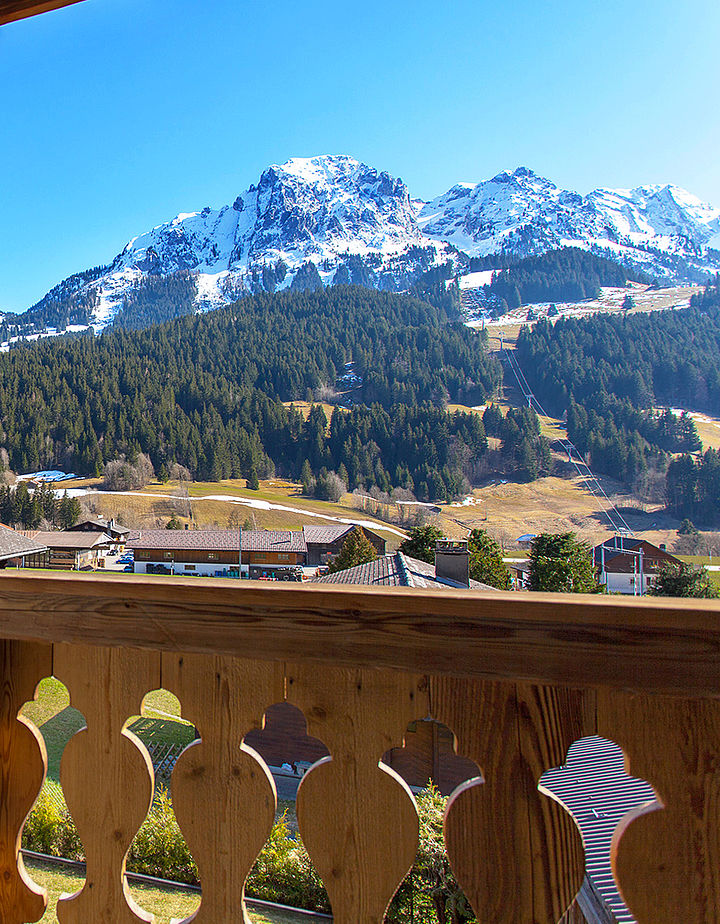 Design Duplex

REF. 483 -

Rougemont

-

Gstaad Valley

Panoramic view

& Newly Built
This attractive Duplex has an interior surface of about 141 m2.
It is located in the heart of the village of Rougemont, in a very old chalet which has been completely renovated and transformed.
The materials used are of the highest quality and the interior fittings are 'design'.
NB : This Property can be acquired by foreigners non-resident in Switzerland