Design Chalet
REF. 266 -
Château-d'Oex
Quiet Location
& Panoramic view
This very design Chalet is situated on the slopes of Château-d'Oex, in the Le Mont area, considered to be the most prestigious area of Château d'Oex, not only because of the outstanding views, but also because of its calm weather, due to its position relative to prevailing winds. Le Mont area also boasts up additional daylight compared to other village locations, due to the fact that the sun sets behind mountains to the south-west.
The surface of the plot is : 1'010 m2.
The chalet has been entirely transformed in 2016, with great taste, it has 2 levels bringing the total interior surface to 240 m2 approx.
There are approximately 65 m2 of balcony space on the 1st floor and 100 m2 of wooden decking on the ground floor.
The interior of the chalet is very well designed, and the rooms have considerable light and large volume.
NB : This Property can be acquired by foreigners non-resident in Switzerland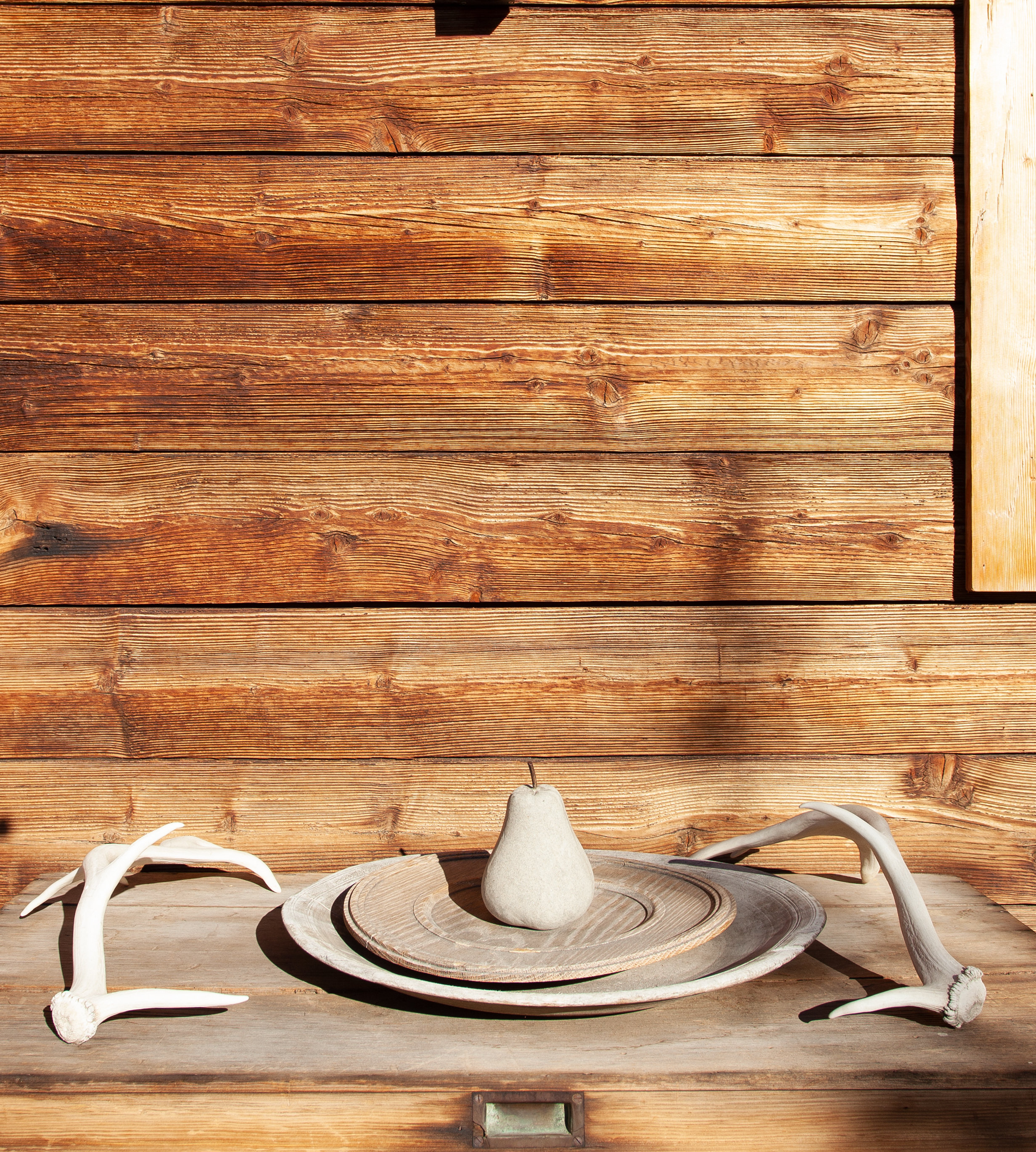 Chalet Layout
The ground level comprises :
1 Master bedroom, with its own bathroom, and with access to a large terrace
2 double bedrooms, with their own bathroom
a cellar & a laundry room & an equipment room.
The second level comprises :
a spacious and beautiful entrance hall
a large living area with a large and open dining room & access to a large and pleasant balcony
1 other Master bedroom, with its own bathroom, and with access to a large balcony
a second living room for Tv
a design American kitchen
a guest bathroom.

In addition to the above, the chalet has 2 parking places.
The chalet is a 20-minute walk to the centre of Château-d'Oex.

ASKING PRICE : CHF 3'900'000.--