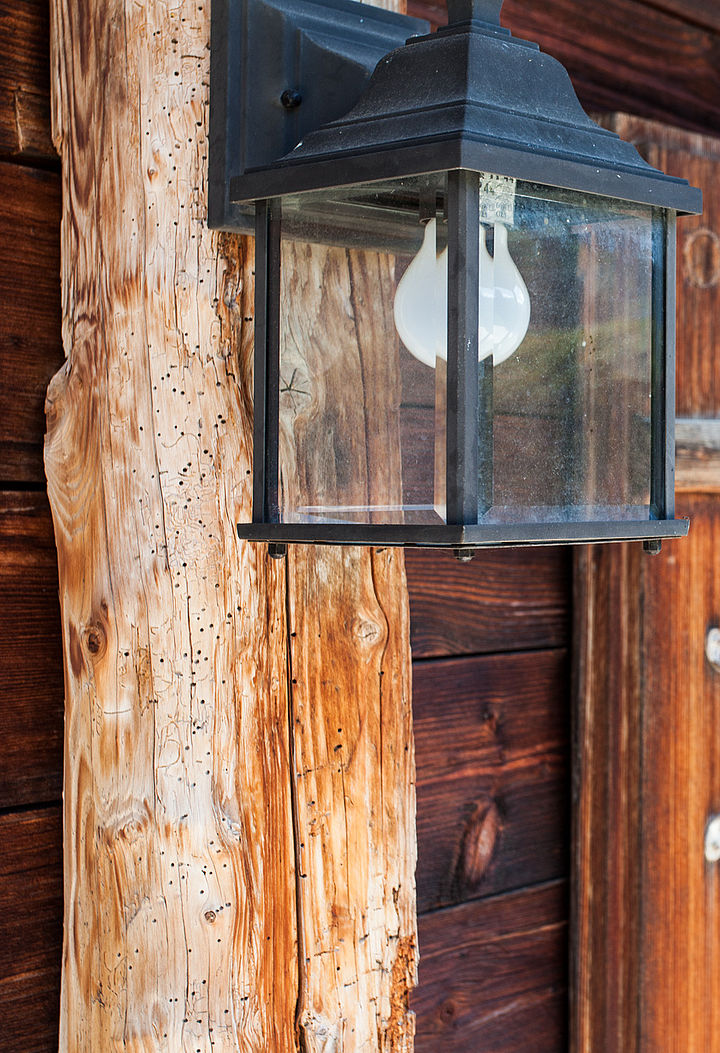 Splendid Farm to be renovated

REF. 260 -

Rougemont

-

Gstaad Valley

Quiet Location

& Panoramic view
This splendid Farmhouse is located close to the village of Rougemont in a very quiet area.
It benefits from a panoramic view of the whole Rougemont valley.
The farmhouse is very spacious. It has a floor area of 174 m2 with three levels, bringing the total interior surface area after transformation and renovation to approx. 440 m2.
The total plot measures 1600 m2.
Through appropriate quality renovation the farm can become a rare and high-end property !!!
FOR MORE DETAILS PLEASE CONTACT US DIRECTLY ...
PRICE RANGE : CHF 6 to 8 Mio
NB : This Property can be acquired by foreigners non-resident in Switzerland