SESSA REAL ESTATE
The realtor that you can rely on for the purchase of your Property in Gstaad Valley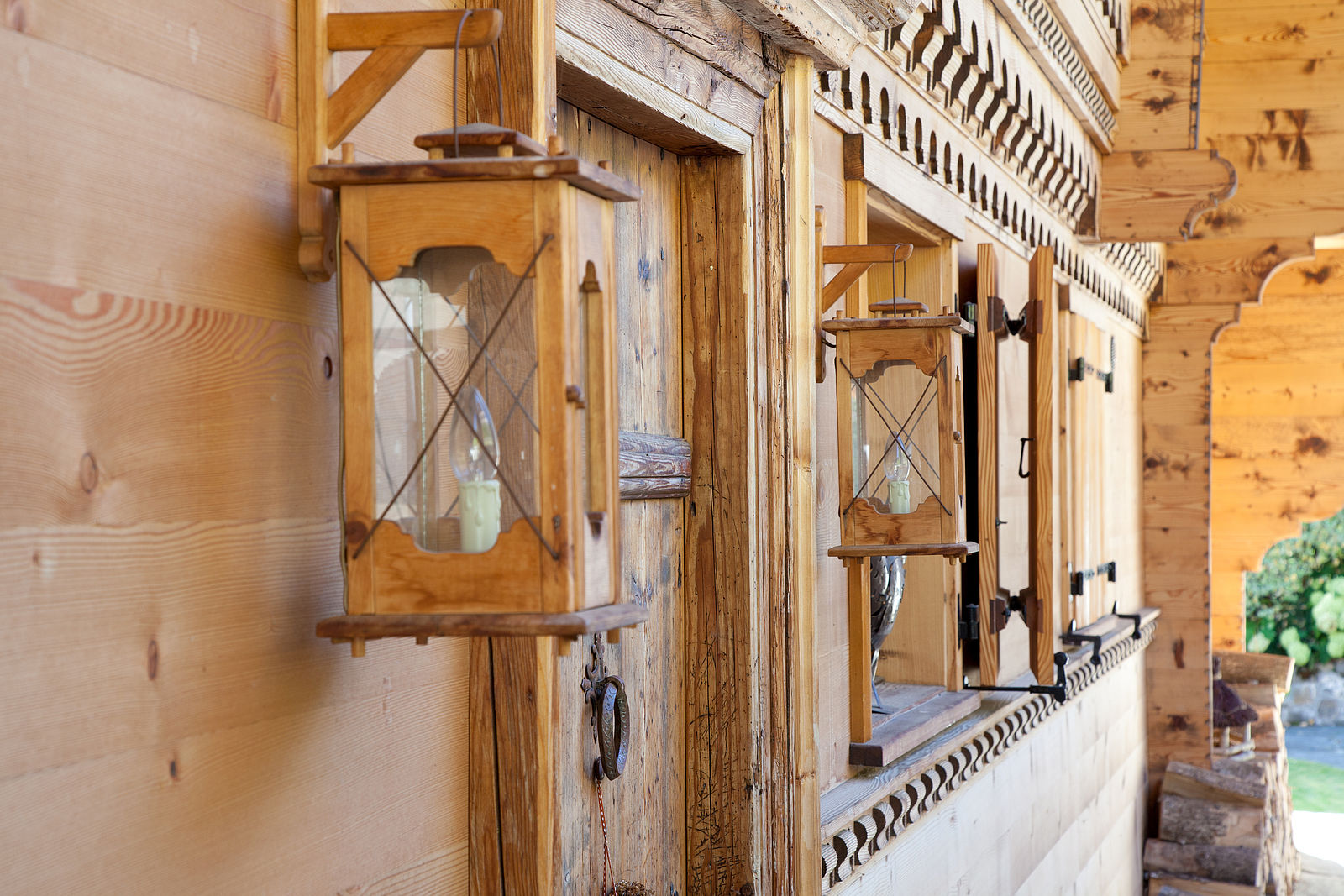 Due to its in-depth knowledge of the local market and to its professionalism our agency, founded in 2011, has become an established reference in the area of Gstaad and Rougemont.
Its founder and manager, Andrea G. SESSA, has been present in Gstaad for over 30 years, which has enabled him to build a very considerable social and professional network.
He also worked for more than 15 years as an attorney at the Bar of Geneva, especially in the area of real estate and commercial contracts. His profession as a lawyer gave him the legal expertise, negotiating skills and efficiency that he puts into practice on a daily basis !