GSTAAD
The discreet luxury of an exceptional valley ...
A successful blend of refinement and authenticity
If Gstaad has for many years enjoyed an international reputation among famous visitors from the worlds of cinema, art and the economy, it's because it has managed in particular to retain its alpine identity and maintain a very high level of services. It thus combines elegance, prestige and tradition. Shopping, luxury hotels, wellness, high gastronomy and first-class services, while preserving the mountain atmosphere.
A unique lifestyle
Far from the tumult of the large towns, in the magnificent setting of the Bernese Oberland, Gstaad is a privileged resort where life is an enchantment. To settle down here permanently is to savour the luxury of a calm and preserved environment while remaining connected with the rest of the world. Gstaad also hosts numerous major cultural and sports events.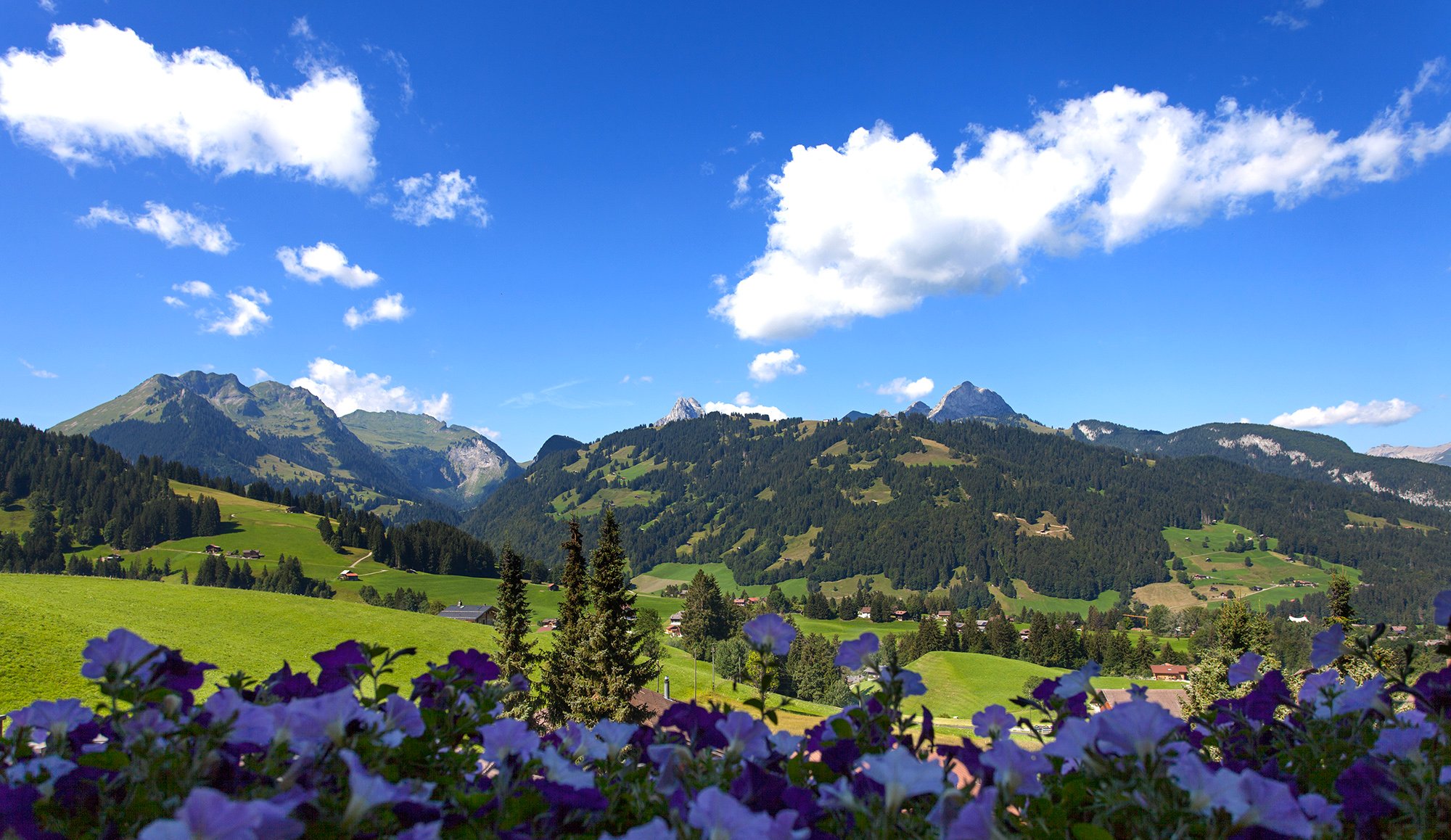 Exclusive real estate
Over the years the local authorities have managed to preserve this exceptional area due to a precise and aesthetic architectural style and moderate property development in Gstaad. Magnificent traditional chalets blend harmoniously with more contemporary luxury chalets with state-of-the-art know-how, thanks to the skill and workmanship of the local builders and tradesmen. These high-end properties thus attract an international clientele seeking tranquillity and authenticity !